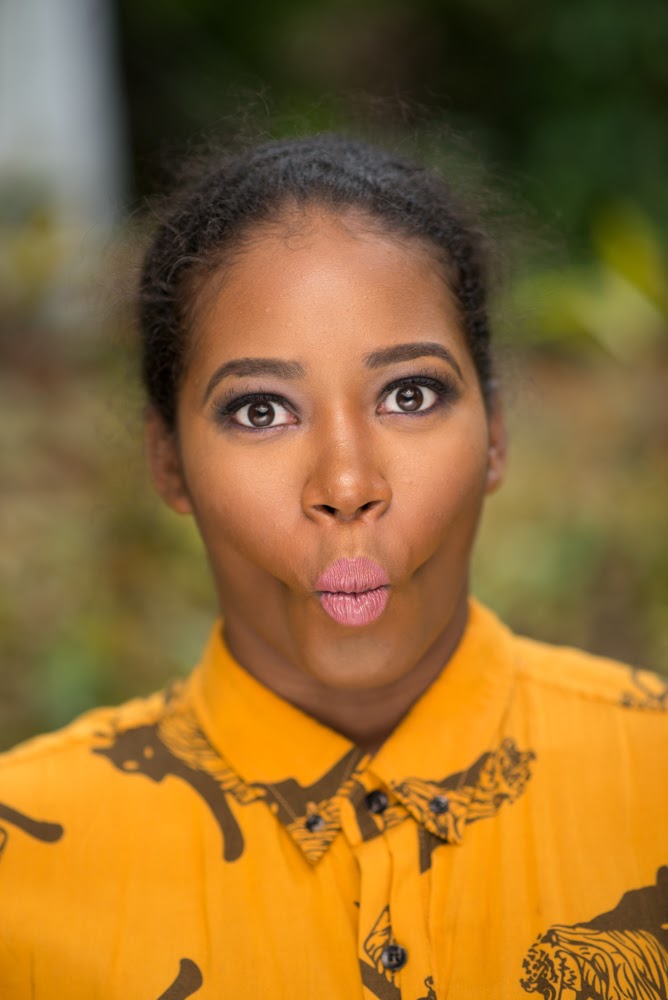 Hiiiiiiiiiiiiiiiiiiiiieeeee
Nice to meet you. >.<
I'm an artist and I'm sensitive about my ish. 
In my bag, well I'm a Performing Artist, Photographer, Event & Set Stylist, YouTuber, and DIY-er.
Among other things. 
Yeaah, it's a lot. But what else would a creative be but everything in and out of the box? 
We're all mad here.
Oh, and if you wanna connect, follow me on my socials. 
🙂