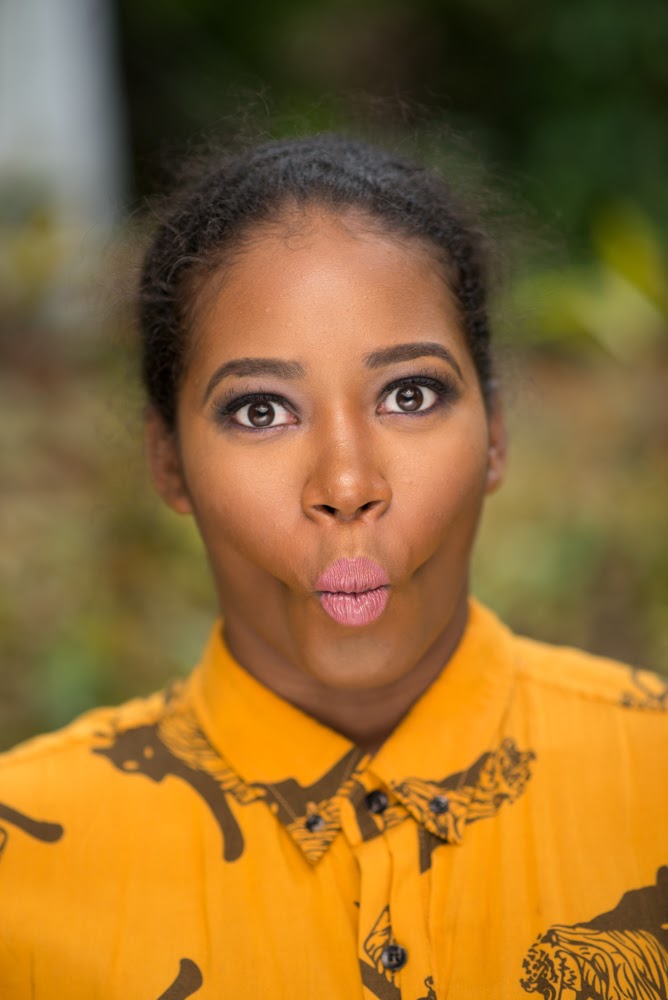 Hiiiiiiiiiiiiiiiiiiiiieeeee
Nice to meet you. >.<
I'm an artist in ever sense of the word. 
Dancer, Photographer, Event Stylist, Photography Stylist, Blogger, YouTuber, Singer, Carpenter, DIY-er, Wellness and Health buff. 
Among other things. So, you've probably guessed it. I cater to all the artists out there. 
We're all welcomed here.  
Having been in the corporate and artistic world and balancing the two. I've chosen to follow my artistic path fully to give myself the chance to be all I can be as an artist. 
I don't have it all figured out, but I'm taking my time and learning as I go. 
I hope you stick around for the highlights. 🙂 
– Livi. 
If you want to connect. Send me a message. 🙂