Being yourself is a revolutionary act!
In any given moment. we have two options.
To Step forward into growth.....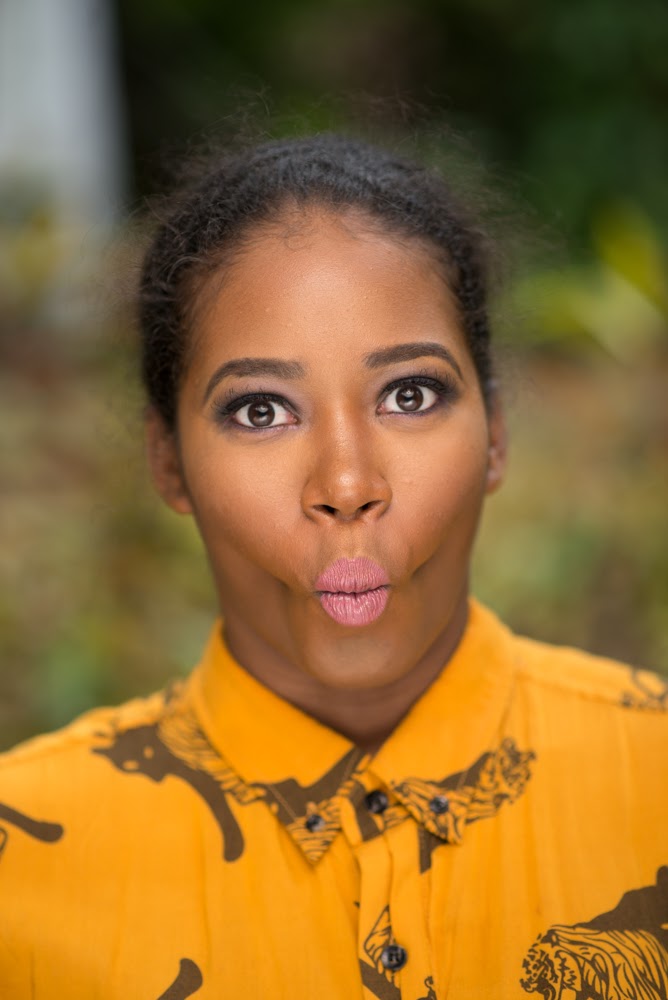 The option of growth is always messy and scary.  Don't let fear be the reason why you don't step into your greatness. 
..... Or step back into safety.
Services for All Age Women
I Love trying new things.

Photography
Explore the world

Essential Oils
Living a healthier lifestyle
Dancing
Loving myself out loud
Do you need help?
Let me know if I can help!!!
I offer transcriptions, social media management and brand book designs.
See something and want to collab?
I'd love to connect with you!