Here's How You Can Become A young Living Member.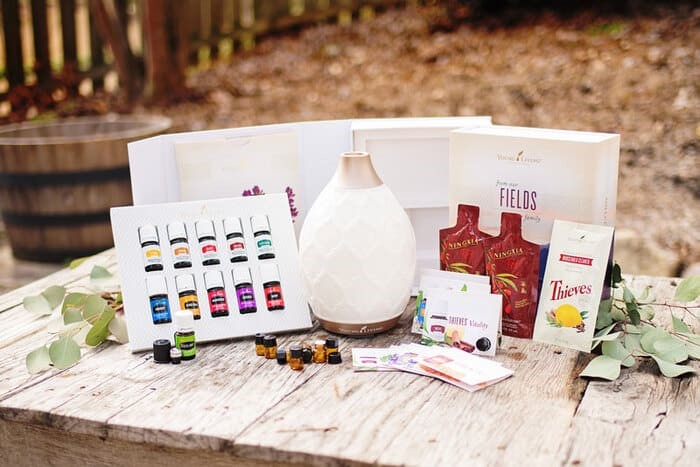 In the past year, I've taken a different approach in how I take care of myself. Let's be honest here. I was scared Covid was gonna come get me. On top of that, being indoors forced me to start cooking.
And everyone's got that "covid 15" which is what I call all these unnecessary pounds I've gained since this pandemic. Hehehe.
So, I decided to try eating healthier and exercising more often. But I wanted something more to add to my own little wellness journey.
Everyone has their own unique story about how they discovered the therapeutic benefits of Young Living products.
Some people want to support their wellness and health, others want to support their family with a more natural approach, many savvy shoppers may join to get free products, and there are those who choose to take advantage of the incredible rewards programs offered by Young Living in order to support their family's security and future with additional income.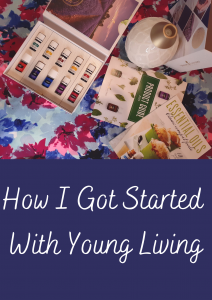 Maybe you're in a place that I was when I first became interested in essential oils.
I joined Young Living as a result of chance. My sister introduced me to `grounding` which is a proprietary essential oil blend.
The benefits and calming aroma helped me for a solid year. And I was HOOKED.
It only made sense I became an independent distributor of Young Living Essential Oils.
As I started researching different companies by reading reviews, product labels, and referring to the Environmental Working Group consumer guides, I found out that the FDA's regulations on essential oils are less impressive.
In fact, companies can label their essential oils with pretty much anything and everything that they want, regardless of what's actually in the bottle! Companies can call their oils "pure" and still add synthetics and fillers.
So, for these reasons, I chose Young Living essential oils. In addition, Young Living offers a Seed to Seal Promise, unlike any other company. You can check out all the details here: http://www.seedtoseal.com.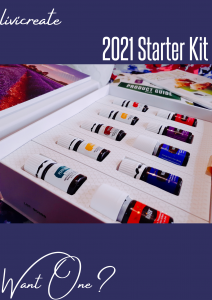 The Easiest Way to Get Started.
With hundreds of essential oils available, including unique essential oils blends like the popular Stress Away blend and essentials oil products for the home – it can be overwhelming!
Unfortunately, this causes a lot of us to feel stressed and unsure of where to start with essential oils.
Luckily, Young Living recognized this need and put together a carefully curated kit to help anyone get started! For this reason, it's called the Premium Starter Kit.
It comes with 12 essential oils that are extremely versatile. You'll find various essential oils in the kit that you can use to clean your home, natural skincare, wellness support, sleep aids, the list is endless.
And you also get to pick a diffuser of your choice; my favorites are the Desert Mist and Aria diffusers. Plus, there are several samples and goodies packed in there too!
The Premium Starter Kit makes getting started with essential oils incredibly easy. No guessing, no trial, and error, no worries.
I don't know about you, but simplicity is huge for me! I am a creative and business owner. So, I really appreciate it when I find something that saves me time and reduces stress!
Oh, and did I mention Young Living offers this starter kit over 50% off the retail value?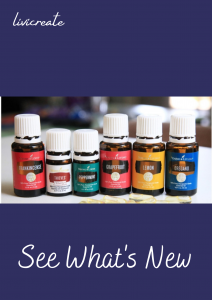 What's In the new Young Living Starter Kit? Here's a Breakdown:
12 Multipurpose Essential Oils: $267.43
High-quality Essential Oil Diffuser of your choice: $83.88
Thieves Hand Purifier: $6.58
Sample Packets and Goodies: $9.83
Wholesale Membership: $45
Total Value: $412.72
Total Cost: $165
And There's More!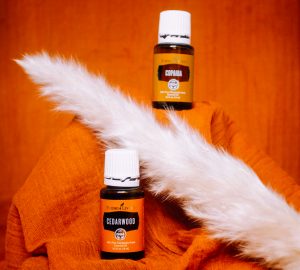 One of the most incredible things about Young Living is the community and friendships!
When you get your Premium Starter Kit with your wholesale membership – you'll become a part of a group of like-minded people to share your stories with and learn from.
Here are a handful of extras:
Your wholesale membership gets you 24% off of all products
An incredible community of like-minded people
Exclusive Facebook groups for sharing, support, and learning
An Essential Oil for Beginners 10-week course
A surprise welcome package
P.S. When you enroll with my link with sponsor code 23810144, you help support my little family and I'll be there to guide you along your journey.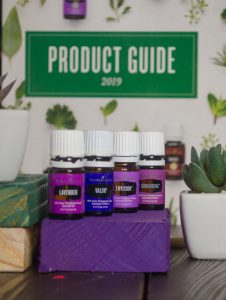 GET YOUR PREMIUM STARTER KIT + ACCESS TO ALL THE EXTRAS HERE!